About Kard.ph
Kard.ph is a web application-based credit and debit card payment processor. Unlike the conventional usage of a terminal, Kard.ph made it simplier easier for both the merchant and the customer. With the growth of online payment, safe and cashless transactions, our mission is to help small and medium scale business owners grow by having more customers with more payment options.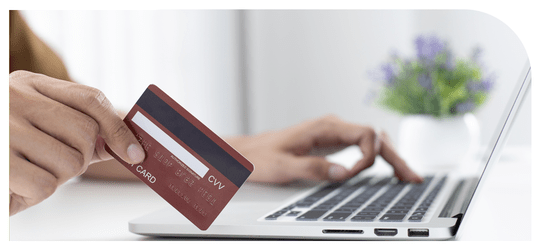 ACCEPT CREDIT/DEBIT CARD PAYMENT
Your business can grow more as your customers will have more convenient options with just a few taps, anytime, anywhere.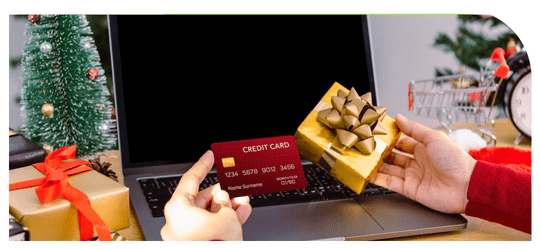 DIGITAL REWARDS SYSTEM
Give back to your customers as they can now redeem their earned points online. Accumulate more to use on purchases and be paperless to help save the environment.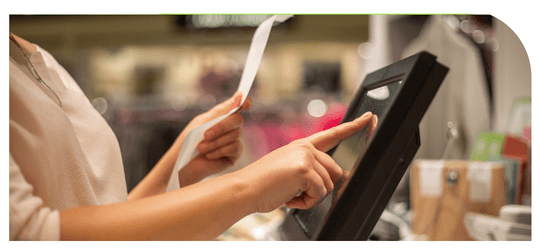 SIMPLIFIED POS SYSTEM
Monitor and track your store's sales wherever you are. Collect data to provide analytics to optimize business performance.
Kard.ph App Interface
Kard.ph is a straightforward, quick, and secure payment option that enables you to securely collect payments from clients anywhere in the world.
Excellent App Design
Enjoy a variety of features that can give you a more satisfying experience in a more convenient mobile payment.
Main Features
Kard.ph is your bridge to a better and more convenient financial transaction. More than that, check out these additional cool and amazing features as you enjoy its unlimited highlights.